*
Currently limited to 50 attendees. More dates may open in the future.
About
A parenting coordinator helps resolve conflicts, which are always detrimental to the child or children involved. This is a court-ordered process that is not confidential, and has the best interest of the child at the center of every decision.
This conference will provide participants information, skills and tools to become a Parenting Coordinator. Although not a prerequisite for participation in the conference, mediation training is also required in order to become a Parenting Coordinator.
Six hours of Continuing Legal Education (CLE) credits have been approved by the Oregon State Bar, including three hours of Access to Justice credits and three hours of General credits.
Neither the Board of Licensed Social Workers nor the Board of Licensed Professional Counselors and Therapists will pre-approve continuing education credits. The Oregon State Bar Association is a credentialing body, and is specifically approved by the Board of LIcensed Social Workers. Each participant will have to apply for credits individually and can purchase a certificate of attendance.
Speakers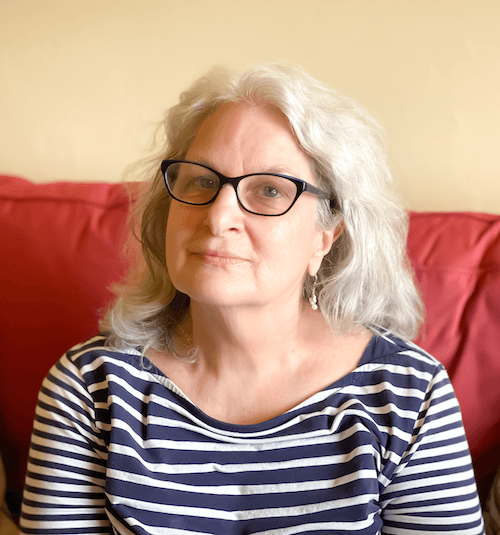 Charlene Sabin, MD
Behavioral Pediatrician
Charlene Sabin, MD is a Behavioral Pediatrician specializing in children's and family's emotional and mental health issues. She has had a long standing interest in the interface between mental health and legal issues , and she has worked as a Parenting Coordinator, custody evaluator and as a therapist helping families through the aftermath of divorce and high conflict family dynamics. She has had experience in providing continuing legal and medical education in the areas of identifying and reporting child abuse, and therapy for high conflict families, and provides ongoing consultation in these areas.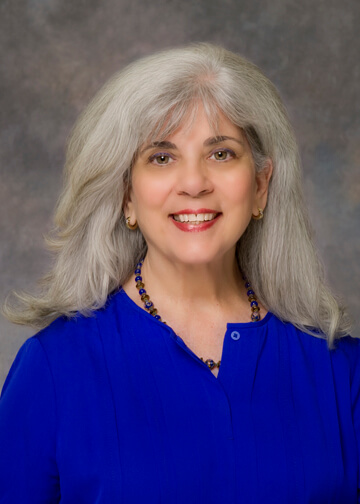 Cassandra L. Marshall, JD
Attorney at Law
Cassandra L. Marshall is an attorney with over 40 years of experience litigating family law issues. She is now exclusively working with families who need parenting coordination and mediation. She has been an adjunct professor teaching family law, she teaches mediation to attorneys and therapists who would like to be family law mediators, and has been admitted to practice law in Oregon, Washington and Indiana.
Schedule
All conferences
Session 1
What is Parenting Coordination?
Definitions, statutes, qualifications to be a Parenting Coordinator
Session 2
Structure and Organization of Parent Coordination Activities
Binding recommendations, communication with attorneys and therapists
Session 3
Dynamics of High Conflict Following Divorce and Impact on Children
Special personality issues, never married parents, protecting children
Session 4
Obstacles Along the Way, Child Abuse, Domestic Violence
When children refuse parenting time, ending your role, power and control dynamics
Session 5
More Tools and Skills for Parent Coordination. How to Deal with the Stress of the Work.
Time for discussion and questions
Questions and Ongoing Discussion
Venue
Our event is now online
Location
Address